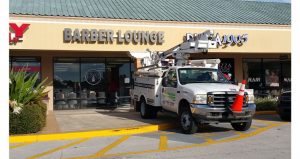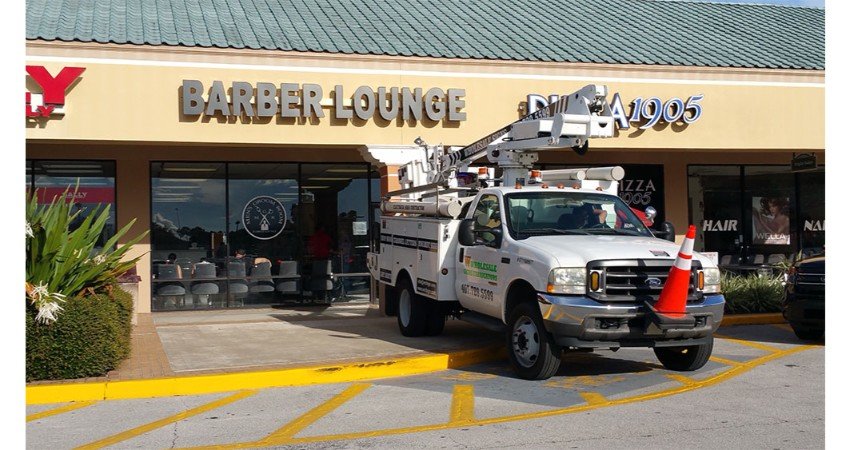 We are a top rated sign shop serving the city of Orlando, and we have created signs for many businesses. There are a number of factors that play into our rating, as we have found many ways to get businesses to love the work that we do. If you are seeking a sign shop in Orlando, know that we provide top rated services to businesses like yours.
We are Top Rated Because We Know What We are Doing:
Whether we are working on post and panel signs or creating channel letter signs, we know how to create signs that are special. We know how to work on the signs to make them turn out. Each member of our team has the training and practice needed to do top quality sign work.
We Can Do Projects of All Sizes:
We are a sign shop in Orlando that can handle the work of making a single monument sign or a number of channel letter signs. We treat both small and large businesses equally, putting our all into orders for a single sign as well as those for a number of signs. We have experience dealing with people who are ready to spend thousands of dollars on signs for their business and those who are looking for something affordable that will be completed quickly.
Our Signs Bring in Business:
We are top rated because our signs are attractive enough to actually bring business to a company. We create post and panel signs that make people want to shop with the store putting out those signs. We create business signs that help a company show off its logo or make a statement with its color theme. People notice the signs that we create, and that helps them bring in business.
Our Signs Last:
Our team is rated well because we focus on quality when creating signs. We make sure that the coloring used on the signs is bold and noticeable and not going to fade quickly. We make sure that the signs stay in place when they are secured to posts and buildings. We create signs that last a long time and do the job of bringing people to a business for decades without falling apart or becoming too worn in appearance.
We Care About the Businesses We Work For:
People enjoy working with our team because we are serious about supporting those businesses that seek us out. We want to do more than just create a sign for you, we want to help you see your business grow. We build relationships with those who need signs for their businesses, getting to know the people behind the business and the goals of the business. We celebrate your wins when your business grows, and we are proud to provide signs to local businesses that are serious about going after their dreams.
Our Signs are Priced Right:
When you are trying to find a sign shop in Orlando, know that we are one that keeps our prices fair. We understand that there are many ways that your business can spend its money, and we want you to be set up with beautiful signs without spending too much of your budget to pay for them. We are rated well because we serve businesses in our area without ripping them off.
We are Not Afraid of Criticism:
In order to do good work, a business like ours must be accepting of feedback. We listen to those who are critical of our signs and change the signs to suit those people. We are always growing and happy to receive feedback from people like you.
Each Sign that We Create is Beautiful:
One of the main reasons that we are loved by businesses is because the signs that we create look like beautiful pieces of art. We are careful as we craft the signs, fixing our mistakes and making sure that everything is done well. We don't want anyone to feel disappointed with the sign that they receive from us, so we work with people like you and make sure that you think that the signs that we create are perfect for your business.
We are dedicated to bringing quality signs to businesses in the Orlando area. Our commitment to beauty and quality, and our love of the businesses that we serve, has helped us become one of the sign shop Orlando options with the best rating. Contact us for a free quote.