Why Is A Good Sign Important?
Signs forge an implied bond of trust between your business and the clients you already have. They also inspire brand recognition, encouraging new clients to try out your business. Signage that is aesthetically weak, badly maintained, and poorly installed will reflect similar qualities on the business that wears it. Think about it — would you, as a customer, want to devote your resources to a business that appears unlikely to be serious about their signage services or products?
Tie-down banners are no replacement for proper signage, either. They not only suggest that your business is amateur in practice and won't stick around for long, but they can also be mistaken for a temporary promotion or advertisement. However, a backlit channel-letter sign is a one-time expense that works year-round to tell prospective clients that you're confident and committed to your trade. Not only will it help you keep your current clientele, but you'll also encourage new customers to give your business a shot.
The Installation Process
Signs can be customized with a limitless mix of possibilities, including color, size, shape, and other specific requirements of the business. It's as simple as choosing your design, applying for custom installation, and letting us handle the rest. Sign installation services are quick and seldom require follow-ups or frequent sign maintenance.
Because there are varying legal requirements for public signage, we carefully ensure that the content and installation process meet your requirements and the law's. We document successful applications for legal reference, and perform installations with full understanding of pertinent ordinances within the locality. Don't sweat the small stuff — that's our job.
We keep YOU In Mind
Sign installation should be carried out with the client company's success in mind. After all, the company performing commercial sign installation probably has a sign of their own that played a role in generating their business in the first place. The attitude that the installing company takes toward their own sign should be reflected in their work ethic when installing signs for other companies — it's just the Golden Rule of business.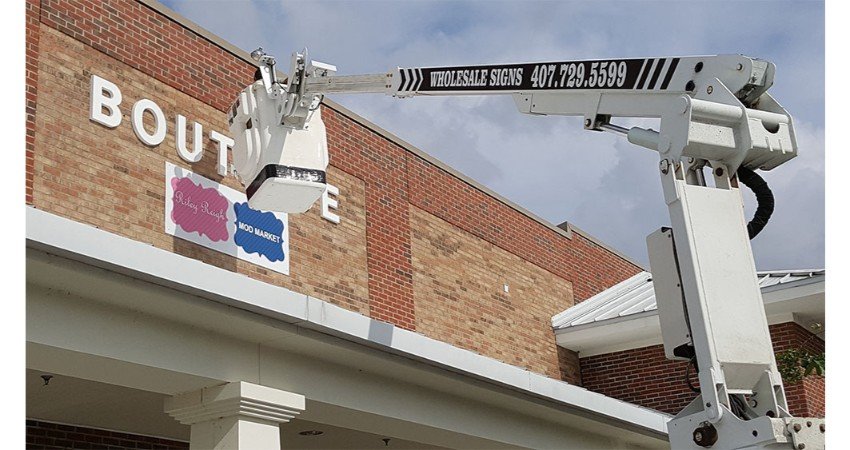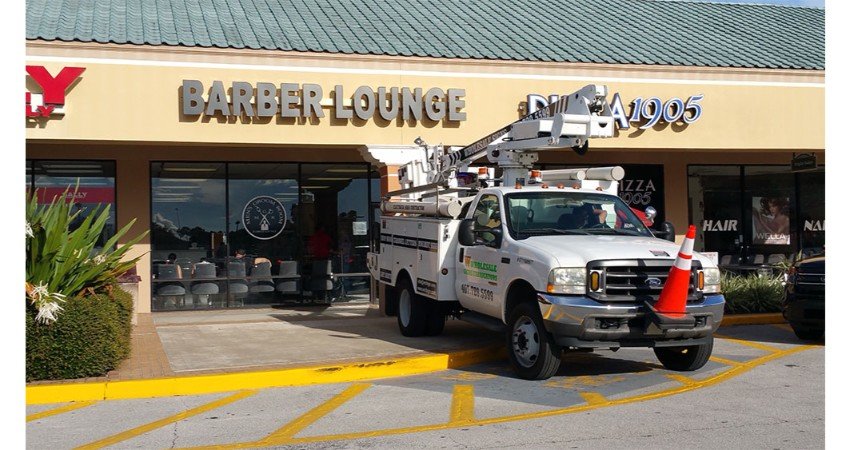 Advantages Of A Sign Installation
A common concern for the installation of electric signage is the impact it'll have on the utility bill. Thankfully, this is a non-issue for several reasons:
  Channel-letter signage uses LED lighting, which is non-pollutive and energy-efficient
  The flashiness, design and illumination of channel-letter signage enhances your advertising horsepower, which draws significantly more customers in the long run
 Stock values tend to be higher due to brand recognition, which is accelerated thanks to channel-letter signs
Not only does proper signage encourage business growth and improve customer influx, it also comes at a comparably minor expense. There's a reason every major storefront uses channel-letter signs — they can't all be wrong!