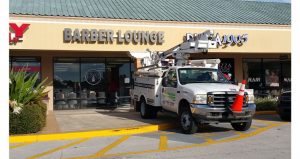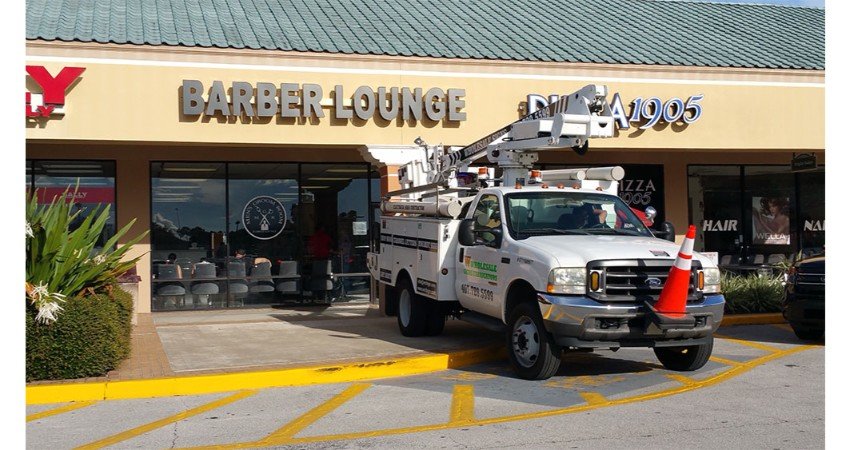 When Your Business Sign is Your Business Signature
A sign for a business may seem like one of the last things a new business owner and an existing business owner worry about.
It should be the first issue to resolve. The reason is simple. Signage carries with it the full spectrum of the nature, name and purpose of the business all in a single, well designed sign.
How to Select the Best Signage for Your Business
Before you decide on the sign you need to identify your place of business, you need the expertise of professionals with experience in signage for a broad range of business types.
Experienced business owners know the power of signs from a marketing and sales basis as well as for creating business name and image.
The Essentials of an Effective Sign for Business
An experienced sign professional understands the essentials that comprise an effective business sign. These include:
. Design
. Size
. Color
. Location
. Content
Today's signs have gone hi-tech to ensure they catch attention as quickly as possible. However, signs should offer balance between public communication, visual signage structure and design that incorporates business identity.
Our experienced staff endeavors to work with our business customers to reach a level of coordination with a blend of contrast for their business signs.
How a Sign for Your Business is an Investment
When you consider that the first introduction to most business customers is by way of a sign, it is easy to see the value in a highly creative, well coordinated business sign.
For example, if a business customer wishes to replace an existing, ineffective sign, our design staff offers many creative options. It is a good idea to bring along a replica of the existing sign so the replacement meets the customer's needs.
New Businesses with Special Needs
For new startups, our professional team works closely with the new business owner to help their business enjoy the visibility it requires to attract their customers.
Attracting new customers to a new business is a top priority we, at Wholesale Sign Fabricators, incorporate into each new business sign we create.
Learn More About Your Sign Experts
Wholesale Sign Fabricators have been in business for over 25 years and as a family owned business in the Central Florida area are proud of our reputation for excellent customer service and customer satisfaction.
Our services include, in addition to sign fabrication, installation and maintenance with a staff that is bonded and insured to provide our customers with highest quality signs for business.
Our business is highly recommended by our loyal customers for our innovative, state-of-the-art signs that add value to their businesses.
Many Signs to Choose From
Due to the diverse nature of our customers' businesses, our products include:
. Neon signs
. Banners
. Monument signs
. The ever popular light cabinets
. Post and panel
. Cloud signs
. Channel and reverse channel letters
With a wide selection customers can choose from, we offer the convenience of our website to view our gallery of products and services. By visiting our website, it is possible to choose the type of sign that best suits each individual business's needs.
Some business customers want their sign to reflect their business style. So they may choose a more formal design. For casual business styles, color, size and location help make a final decision.
Our Signs in the Central Florida Area
In the Central Florida area, it is easy to see the large number of signs we created for customers of top name businesses such as Subway and Cadillac as well as signs we created for several large residential complexes like The Manor.
A Sign for Every Business
Wholesale Sign Fabricators have a sign for every type of business. We utilize the business logo within the sign so that business name is more firmly linked to the products and/or services each business offers.
Use of logo and logo design in a sign for business is essential, especially for local businesses with impulse shoppers or walk in customer business.
Wholesale Sign Fabricators offers each customer the assurance their sign will be their business signature locally as well as nationally and online. To let us make your business sign, visit https://wsfsign.com/ today.